Clinipower offers its expertise to support product development and digitalization in health technology since it's foundation in 2015. Our team has strong hands-on experience from the industry, from startup companies to global health tech giants.
We are familiar with the challenges of business management and development and the product development life cycle: we know how to find the right methods for each customer and project. We can find targeted expertise for your organization's needs from our extensive international network.
Thanks to our decades of experience, we also know the bumps in the road. That is why we can support your success and anticipate every turn along the way.
We follow the industry developments on your behalf, so you can always be one step ahead. We also want to contribute to the development of the operational culture in the industry. Clinipower is a member of the Terveysteknologia ry – Healthtech Finland association and Laatukeskus Excellence Finland.
Clinipower in a nutshell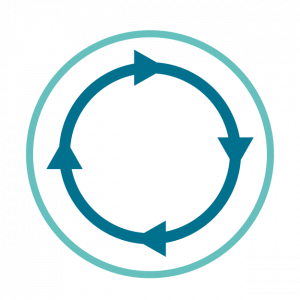 We take a comprehensive approach to the health technology field
Our team has over 160 years of professional experience from the health technology field
We operate around Finland and internationally
Our values
Respecting people and life

We work on mitigating the risk of technology for human life. Our goal is to make technology safer for patients and healthcare professionals using technology. We embrace life and collaboration between people for better future in healthcare.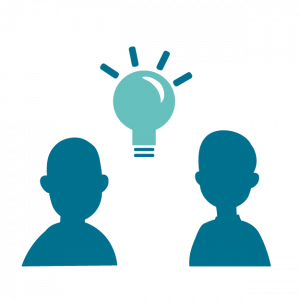 Dynamic problem solving

As our clients are working with bringing new innovative solutions to the market, our task is to be involved in problem solving in different stages of developing innovative products and services to very demanding, high risk environment. We play as a team: we are easy to work with and enjoy collaboration. We utilize each other's competences for our clients' and partners' best.
Integrity

Integrity is the quality of being honest and keeping our word. For us in Clinipower it is generally a personal choice to uphold oneself to consistently moral and ethical standards. Everyone benefits – partners, customers and our team.
Ambition

We make things happen. We are curious to learn and apply new knowledge and our long professional history from the health tech industry in practice for benefits of clients and healthcare. We invent new ways of supporting our growing client base with scalable services.
Our team
Maija Laukkanen
CEO, Sales
maija.laukkanen@clinipower.fi
+358 40 539 0741
At Clinipower I focus on constantly scanning customer needs and finding new experts to join our team. When I founded Clinipower, my idea was to offer various customers the kind of best industry expertise for which only large companies usually have resources. A topic close to my heart is spreading the culture of patient safety within the high tech industry.
My biggest dream is to go global on a larger scale: the Finnish know-how in health care digitalization is very strong, and taking it to international markets is something we are eager to facilitate.
Pekka Kola
Senior Advisor, Technology and Architecture
pekka.kola@clinipower.fi
+358 40 573 1619
I specialize in managing medical software development projects. I often describe a product development project like this: first, you need to find the forest to get lost in, and then find the path to get out. Product development is pruning and trimming until you get to the finished product – and it may often be different from the developers initial idea. From the first steps on, it's important to remember that top-notch software can only be created in tight co-operation with the end users.
I've been a startup entrepreneur three times. I'm also contributing to the development of industry standards in the HL7 Finland Association and representing Finland in a work group of the HL7 International Association.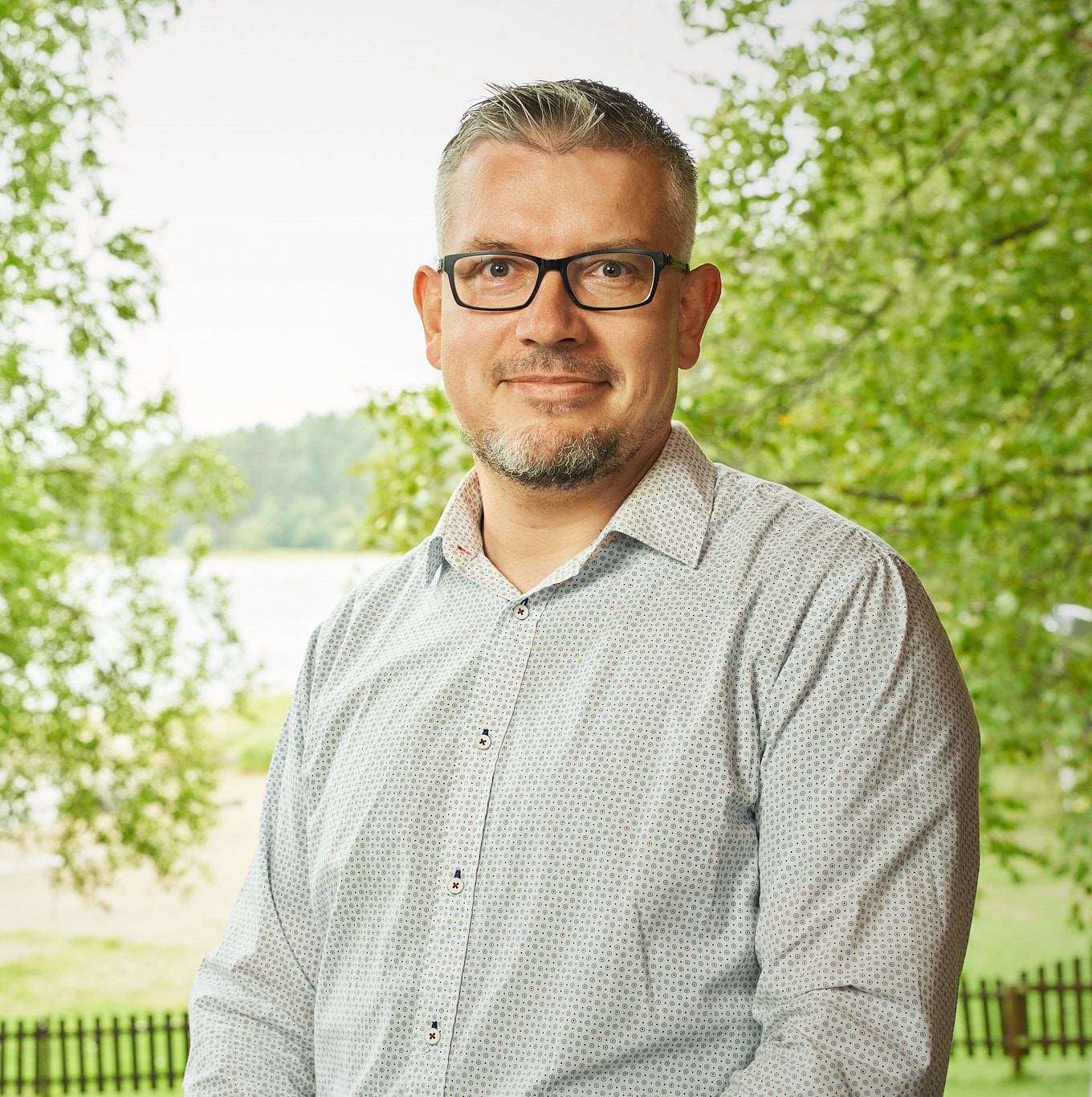 Kimmo Vauhkonen
Senior Advisor, Quality and Regulation
kimmo.vauhkonen@clinipower.fi
+358 40 167 6597
I specialize in health tech quality and risk management, regulatory compliance and life cycle management of software products. I want to do my part to support Finnish companies in the jungle of regulation, so that new healthcare products can be launched successfully.
For me, building a quality system together with a customer is always an interesting process. Patient safety is the cornerstone of health tech, and it should be kept in mind through every phase of product development. Although there are plenty of regulative requirements, they can be integrated as a seamless part of a customer's practice by setting up clear operational models and procedures.
Raimo Asikainen
Senior Quality Engineer
raimo.asikainen@clinipower.fi
+358 44 493 7022
My experience and know-how relate diversely to quality management and regulation, innovation, technical writing, information security, and sales in the health technology field. Working in this field motivates me as it aims at helping people.
I am interested in working with quality management systems. As the role of regulation strengthens and becomes more and more precise, the workload of regulatory specialists and quality managers increases. I want to support industry newcomers with services that help them get to development work with a low threshold.
Kalle Schnitzer
Clinical and Usability Specialist
kalle.schnitzer@clinipower.fi
+358 44 493 8303
My specialty is clinical evaluation, user experience and usability of medical devices. I get to use my experience as an intensive care nurse by understanding the end use of medical equipment and the environment in which it is used. A safe and useful medical device requires a good knowledge of the users and the operating environment.
In my work, I strive to promote a safety culture and solid usability. Manufacturers, health care organizations and professional users play a key role in ensuring these.
Juha Kaasinen
Senior Advisor, Usability and User Experience
juha.kaasinen@clinipower.fi
+358 40 838 3956
I specialize in product and service design, conceptualization and evaluation. When the goal is to develop a successful product, user experience and safety are the key areas to consider.
Health tech is basically about improving people's life and their life management, and that's what I like to be involved in. What also fascinates me in this industry is that it brings together two worlds: how to promote innovation and agile product development and embed the strict regulatory requirements into it.
Christian Wagner
Senior Advisor, Product Portfolio Management
christian.wagner@clinipower.fi
+43 660 343 6880
I specialize in product management and business development. Digital innovations can help people very much, if they are done the right way, and that takes a dedicated team.
I've worked all over the globe facilitating and building product development teams. I am from Salzburg, Austria, but I think of myself as a citizen of the world. I like being able to spark an idea, get people committed to think together – even challenge them a little if need be. I create trust by being totally committed myself: I only take on projects I believe in, so I am always all in.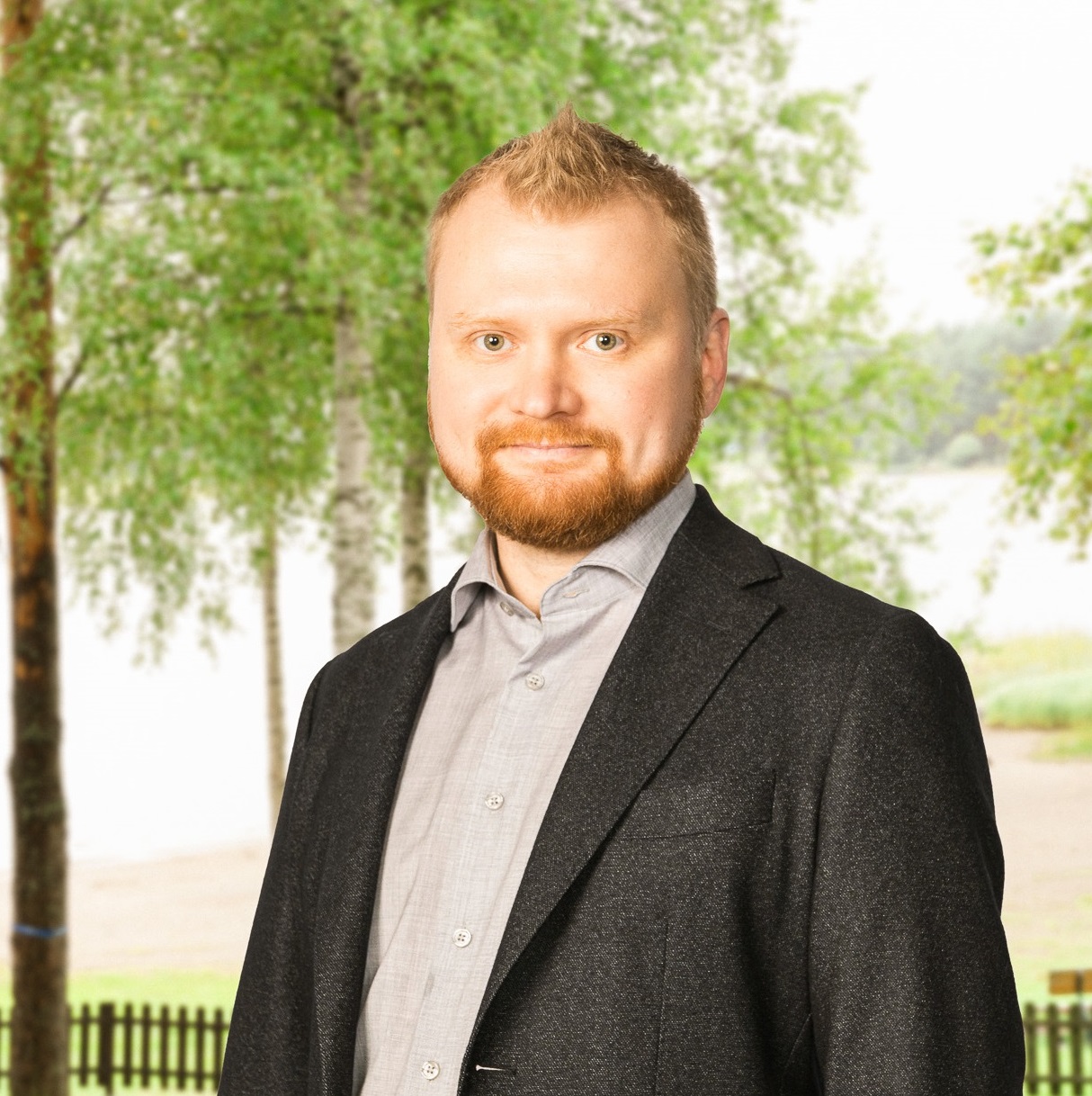 Aki Tirkkonen
Senior Advisor, Project Management and Solution Architecture
aki.tirkkonen@clinipower.fi
+358 400 159216
My expertise in the field of health technology comes from project management, solution architectures and software development. I value continuous improvement mindset, which is the key to successfully completing a project and building a solution together with users.
My way of working combines the best practices of industrial software production, such as agile development methods, and the basic pillars of high-quality software implementation, such as clearly modularized code and architecture. With these, it is possible to build solutions that last even in complex operating environments. Even though my passion is the team leading and technical aspects of the solutions, I think first the needs of the user and the patient.
---
Sylvia Syvänen
Research Trainee
sylvia.syvanen@clinipower.fi
+358 50 4544 504
I study Bioinformation Technology at Aalto University and work at Clinipower as a Research Trainee. I have experience in sales and in various customer encounters and I can use these skills in my current work. I contact customers, understand their situation, and agree on further measures.
My goal at Clinipower is to develop and gain experience in the field of health technology and in the future also work in supporting positions in various customer projects.